"Quezon City 1984"
Solo exhibition @ Sad Gallery NYC 2017
Guzman has been living in the US undocumented for over 20 years. Like many immigrant children who were brought here at a young age, he calls America his home. If he ever leaves the country to explore his past, Guzman faces a 10-year sanction from the US.

In this collection of work, Lionell recollects memories from his early childhood in Manila. Most of what he remembers is vague and fragmented, creating somewhat surreal and curious landscapes.
Overview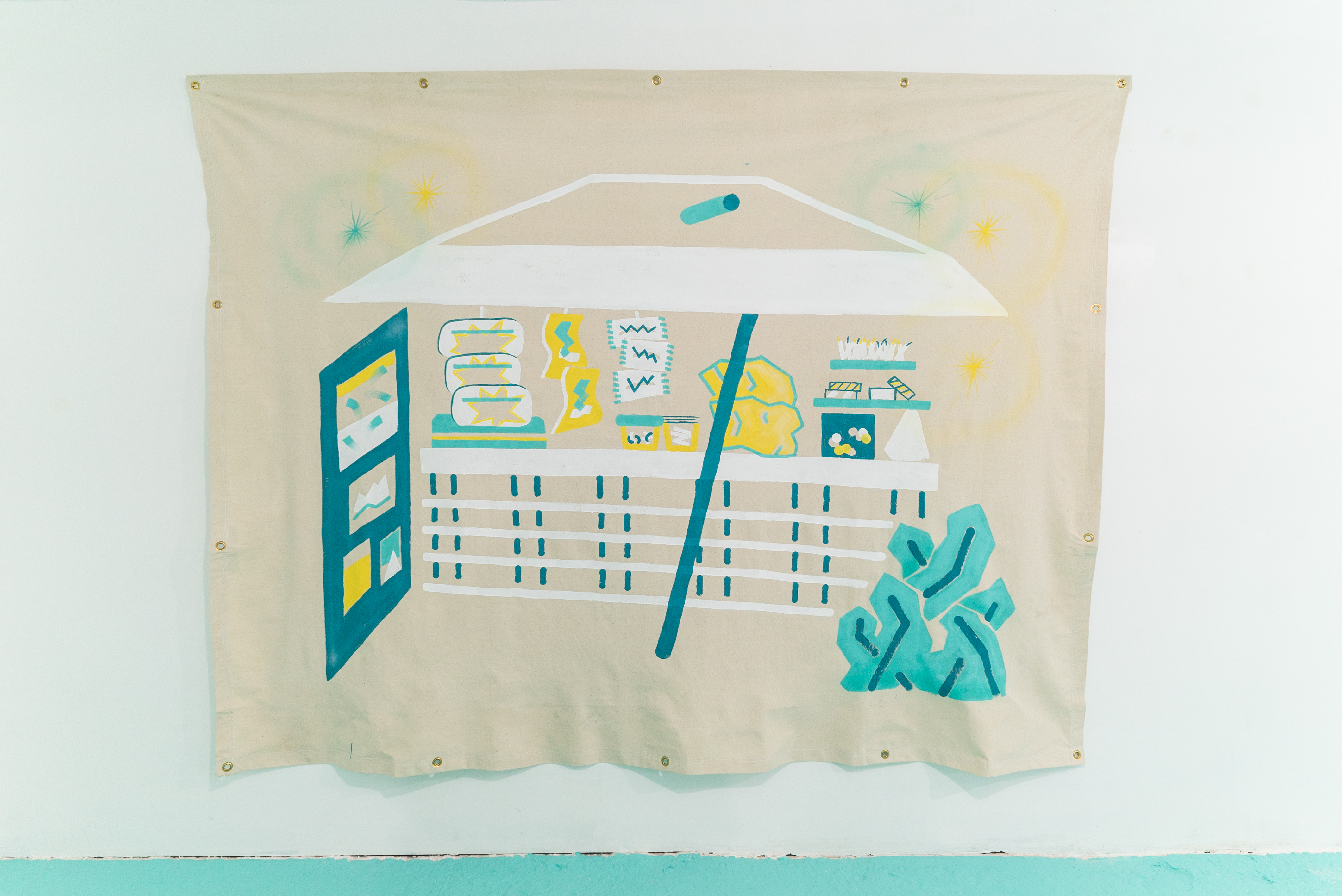 "Lola's Fireworks Stand"
Acrylic on canvas – 7' X 4'



"Quezon City Smog"
Acrylic on canvas – 7' X 4'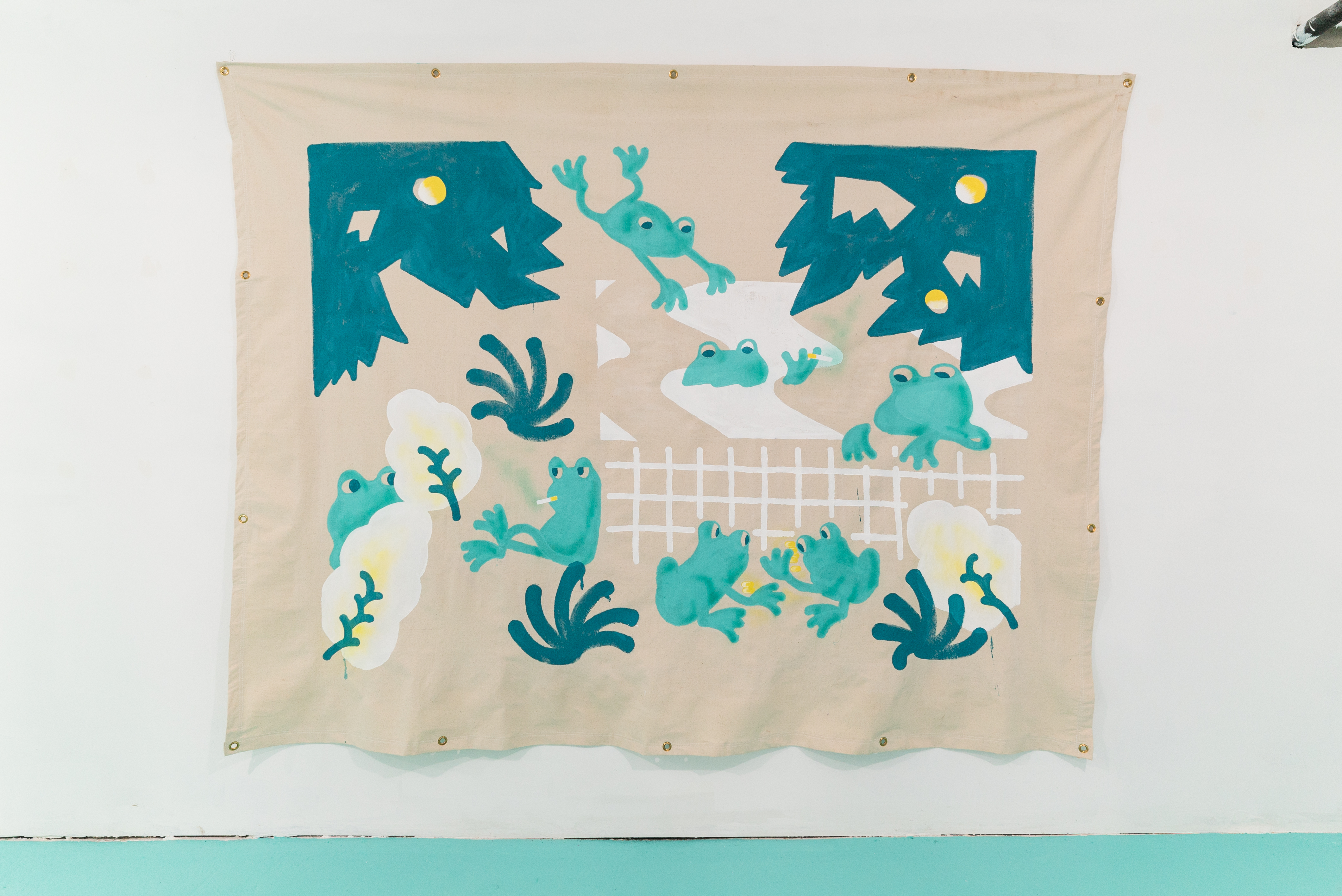 "Everyone Smoked in The 80s"
Acrylic on canvas – 7' X 4'



"Prutas"
Oil on large paper



"Palaka"
Oil on large paper



"Laruan"
Oil on large paper